At Motu Lani, you will find an abundance of activities from snorkelling, bird watching, scuba diving to cultural activies celebrating the Polynesian way of life.
When you arrive at Motu Lani you are not just observing nature; you are in it. Put on a snorkeling mask and witness underwater life at a coral garden firsthand, encountering such marine life as sea turtles, rays, reef sharks and a dazzling array of tropical fish.
We invite your to visit our Library and Explorer Center, where you can read books about French Polynesia and attend lectures and demonstrations about Polynesian culture, history, and lifestyle.
Ocean Activities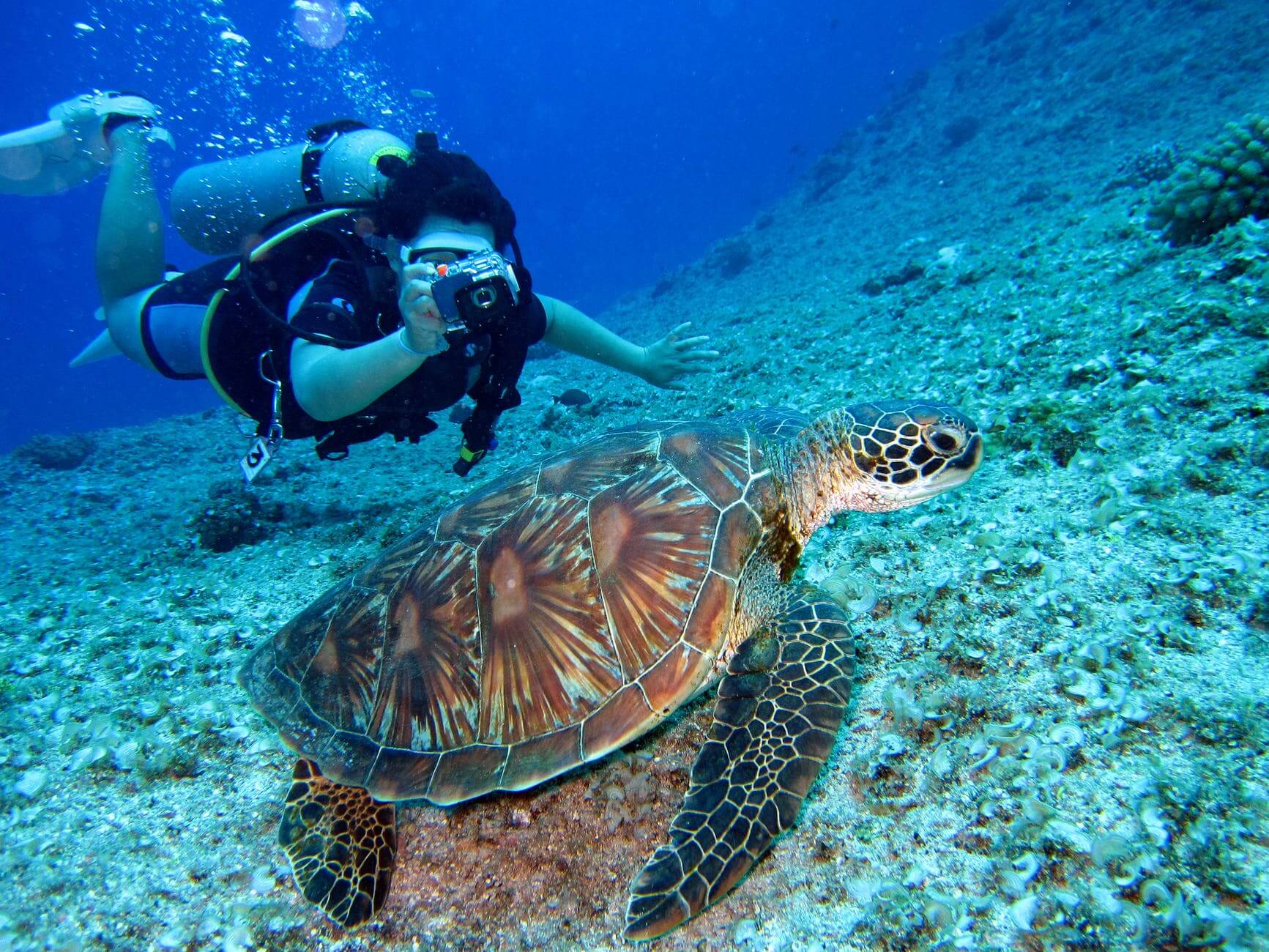 Introduction to Scuba
The first dive experience opens the doors of a fascinating world. Your first dive will be led under protection and advice of a professional instructor. You will swim in a middle of curious and colorful fish, flying over wrecks and coral reefs safely.
€90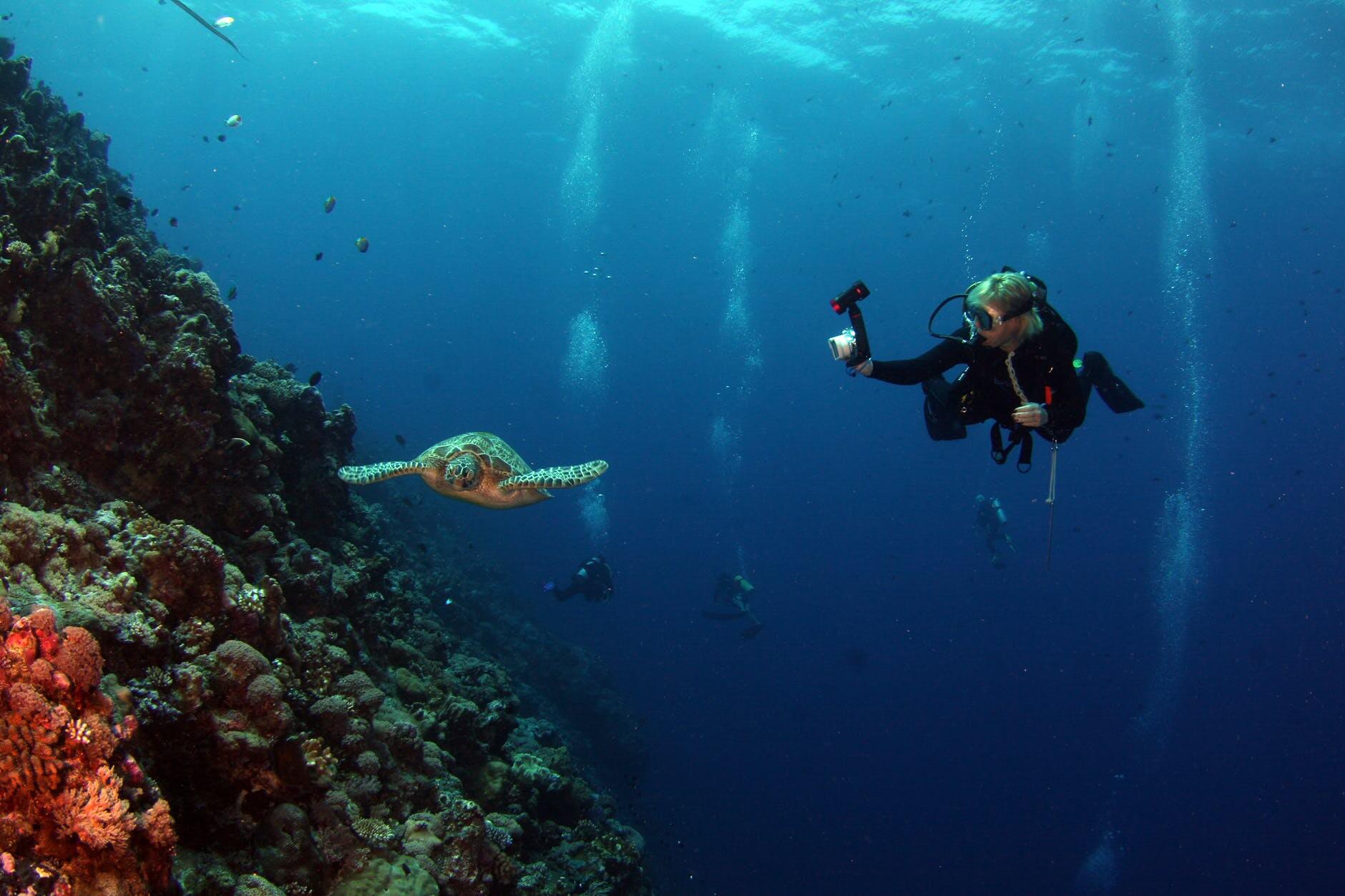 Two Tank Scuba Dive
For qualified scuba divers. Join our dive master on a two tank dive to two different sites around the island.
Dive sites include reef dives and ocean drop off dives and a wreck.
€130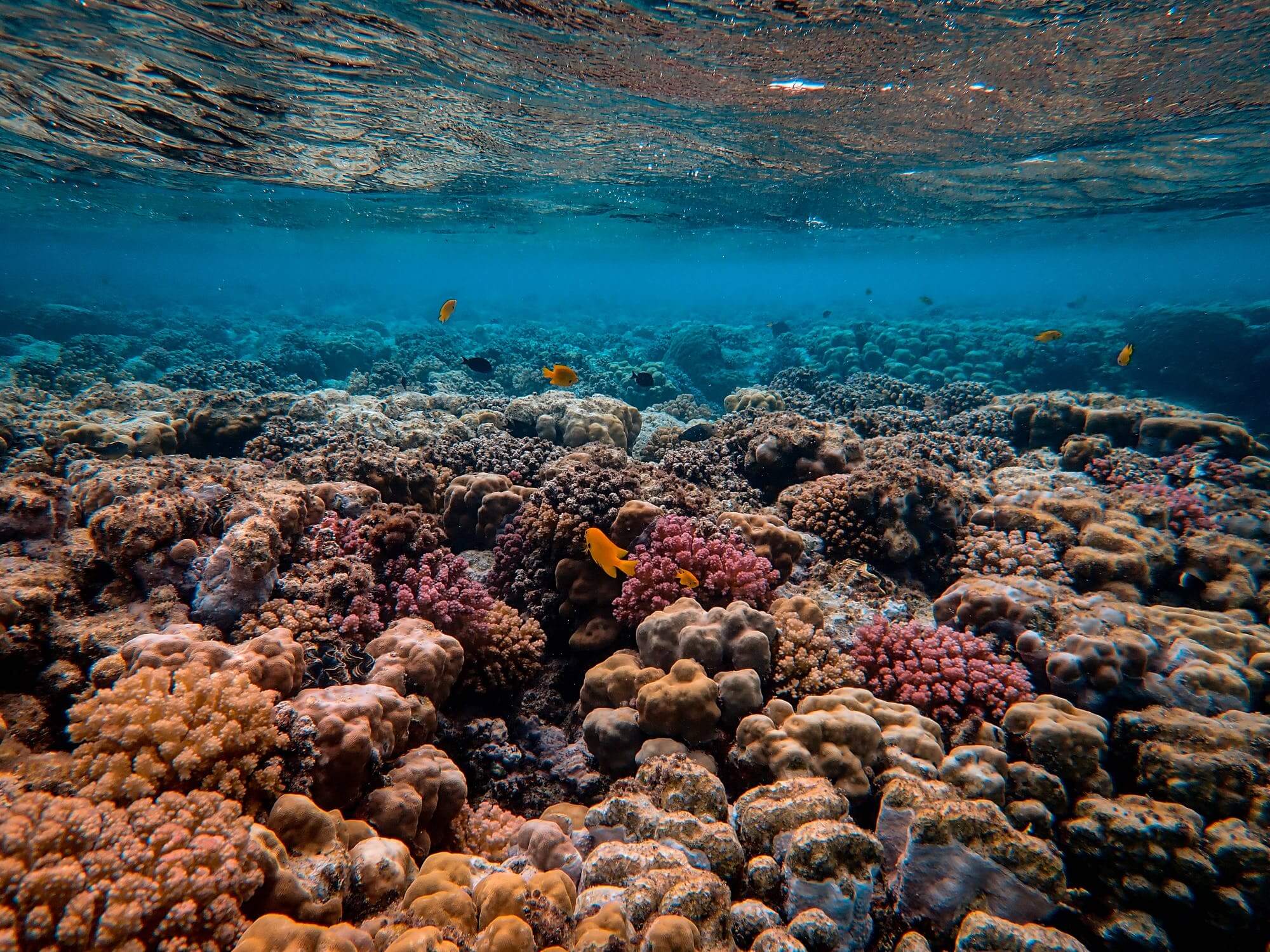 Coral Garden Snorkel
Experience the beauty of our coral garden. See nemo and dozens of other species in the pristine clear waters. Your guide will lead you as the current carries you along over shallow corals.
€30
Sunset Cruise
It is time to leave your worries behind and enjoy the "postcard sunset" of the Pearl of the Pacific. Watch as the sun goes down and gives a special golden color to the island. Just sit back, relax, enjoy your cocktail and this unforgettable moment.
€150
Cultural Activities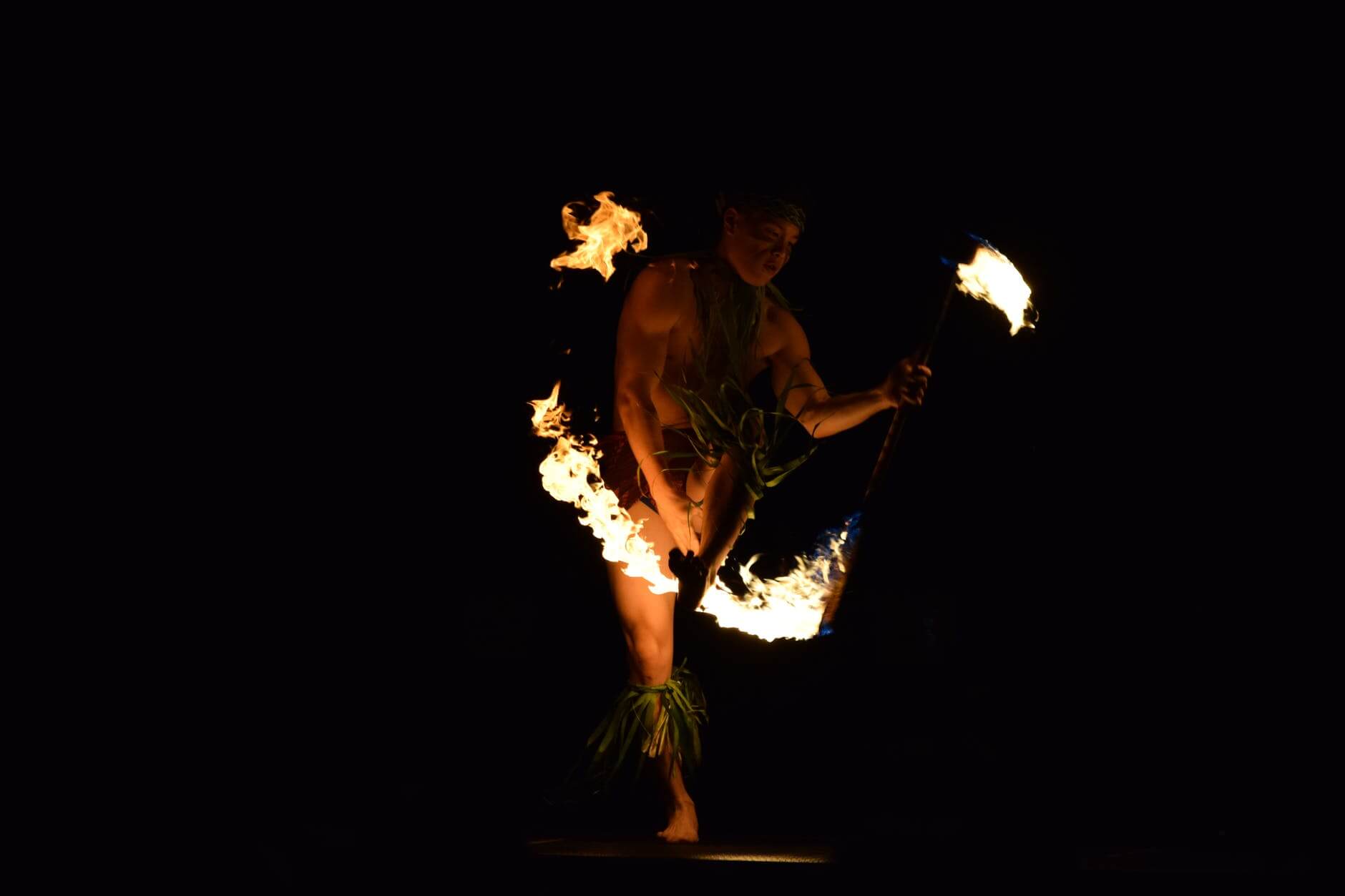 Polynesian Fire Dancing
Most of what we know about fire dancing comes from Tahiti and Samoa. Ancient Polynesian fire dancers from mountain villages using war clubs in their performances to demonstrate their abilities in battle. Today, the art form still exists at ceremonies and community events.
Complimentary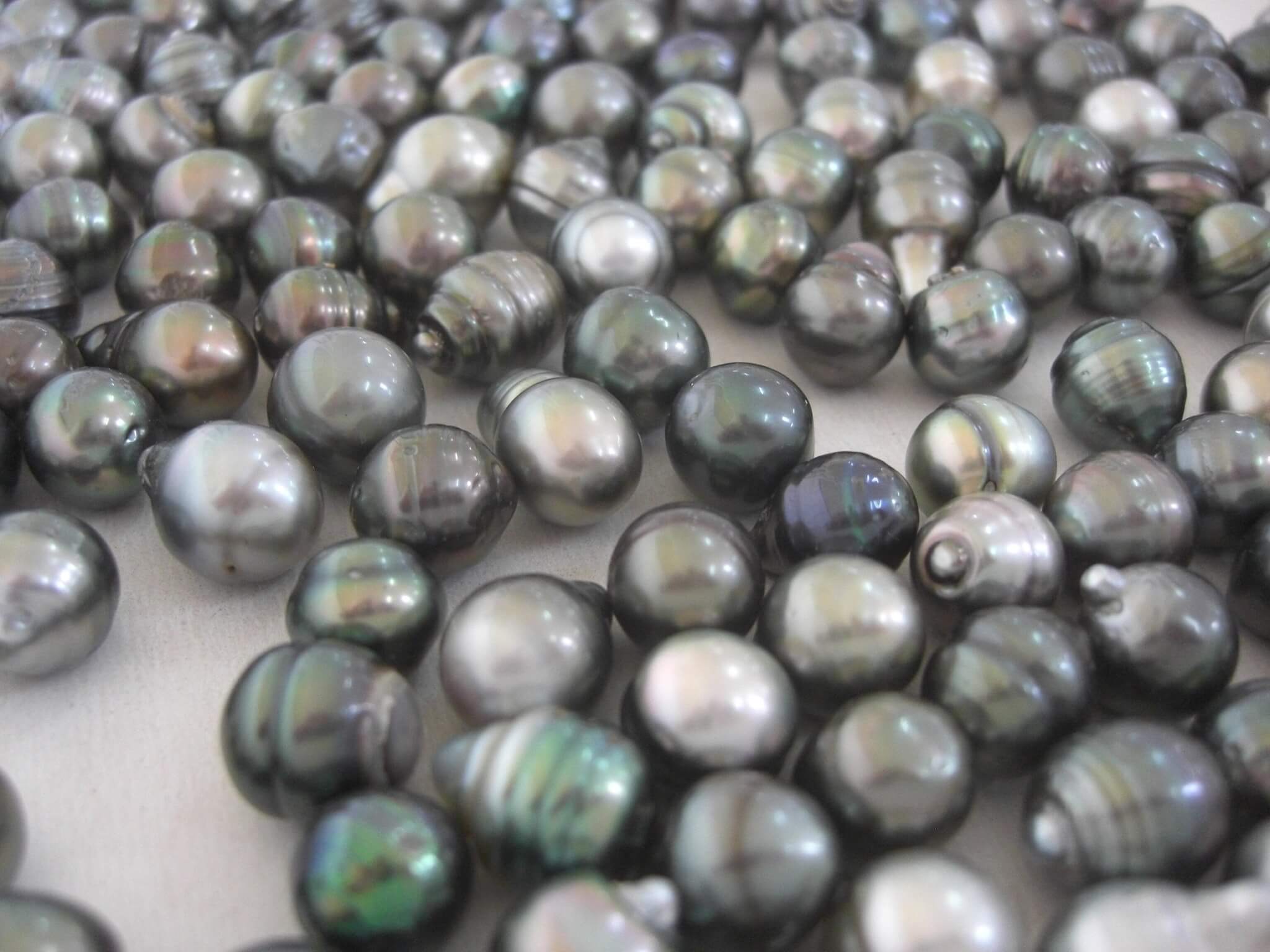 Tahitian Pearl Farm Visit
A scenic, 15-minute will bring you to Anapa Pearl Farm. Visit a small pearl station where your guide will unveil all the secrets of Tahiti's mysterious black pearl. Witness the pearl harvest, and see how a black pearl is cultured.
€140
Wellness Activities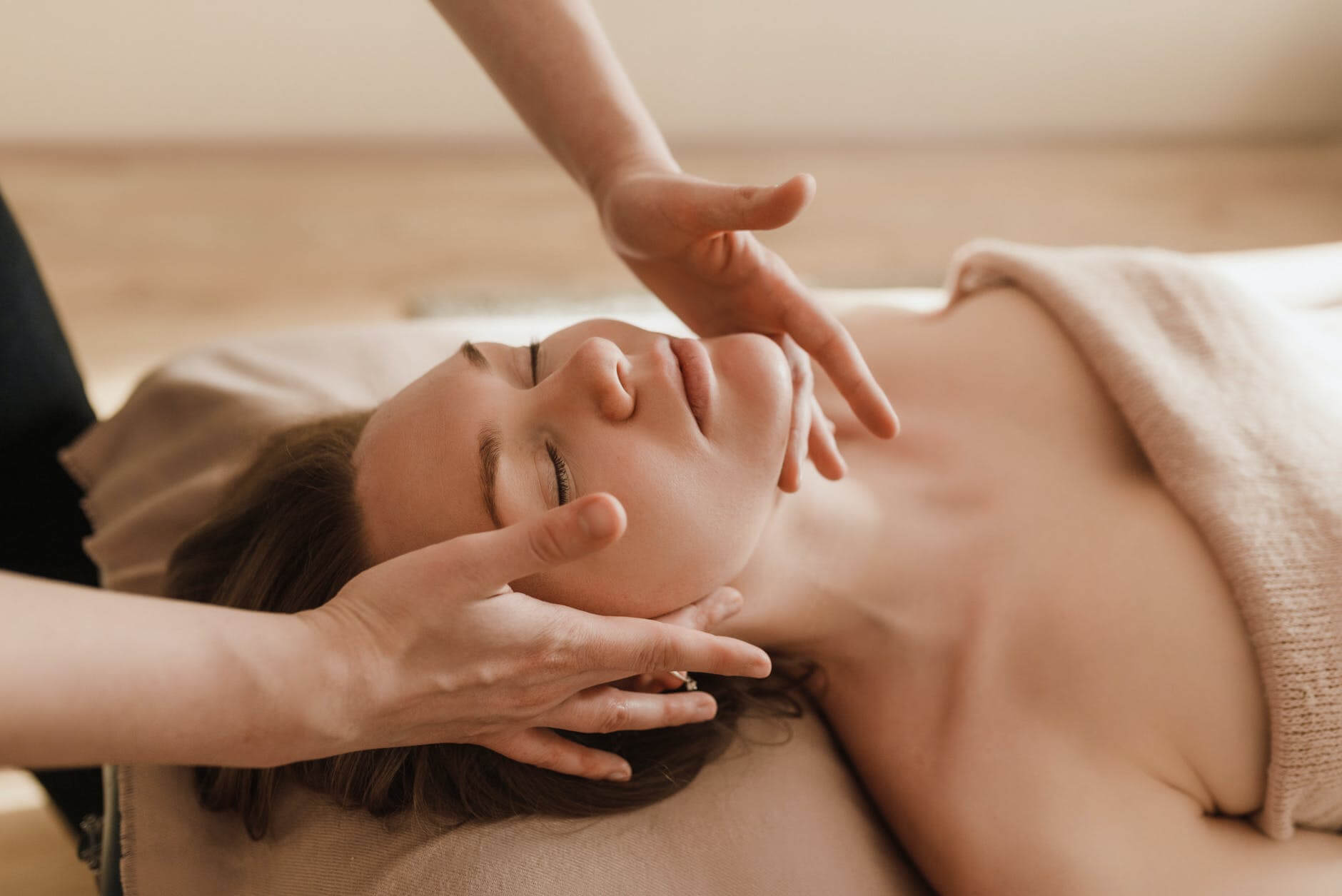 Swedish Massage
Swedish Massage is a classical massage - that can be light and gentle, or deep and invigorating. During Swedish Massage the therapist and client work together to improve health, gait and general well-being.
€180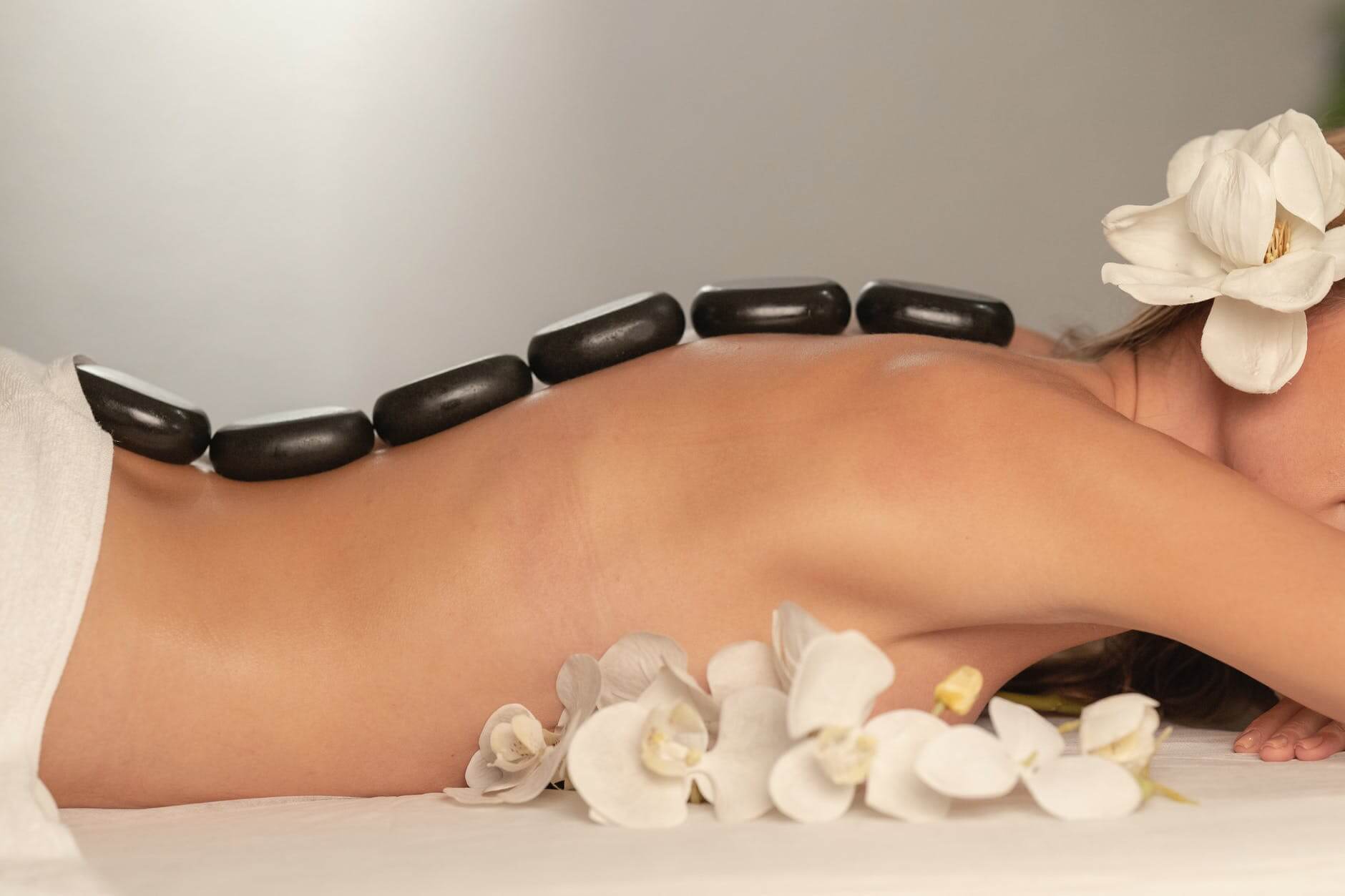 Hot Stone Massage
A full body massage with heated Basalt tones which instantly relax the muscles, allowing the treatment to work at a deeper level. Hot stones are useful for easing out tension, reducing aches and pains and placed along the chakras to open.
€220
Back to top